Panduit provides high bandwidth and mission critical physical infrastructures with comprehensive fiber optic systems that deliver high performance, reliability and scalability. By leveraging its technology leadership, innovative design and cable management expertise, Panduit fiber optic systems meet today's requirements and provide a migration path for tomorrow's applications. These advanced fiber optic systems include fiber optic cable, connectors, adapter modules, adapter panels, cassettes, enclosures, patch cords, cable assemblies, cable distribution products and accessories for both single mode and multimode applications. Together, these components provide complete solutions for today's high data rate Fibre Channel and Ethernet applications, and support future readiness for 40 Gb/s and 100 Gb/s data rates, maximizing physical infrastructure performance, modularity, and scalability.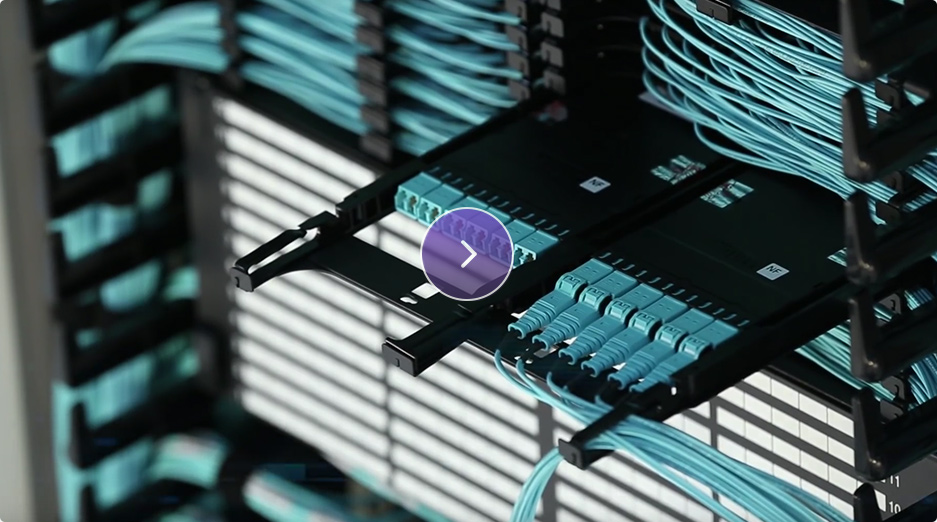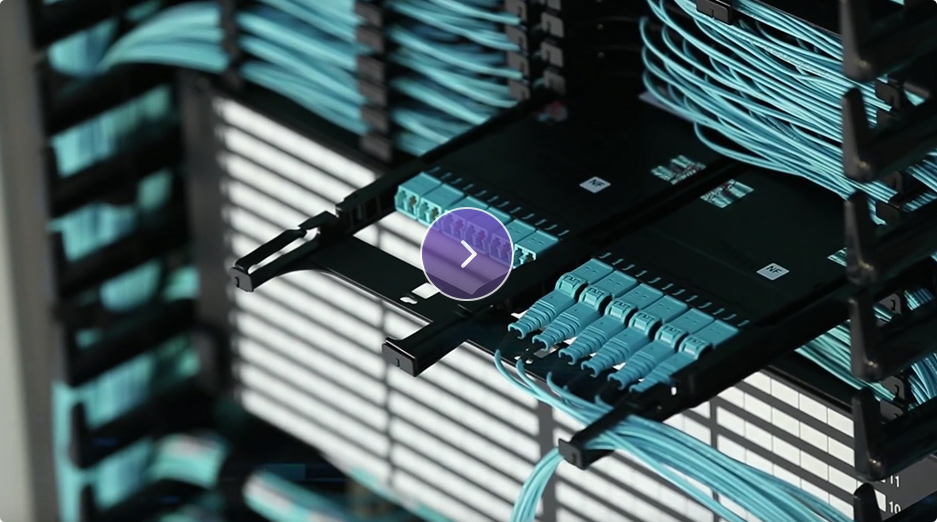 ---
Fiber Patch Cords
Fiber optic patch cords and pigtails provide interconnect and cross-connect of applications over installations in entrance facilities, telecommunications rooms, data centers and at the desk. Patch cords support network applications in main, horizontal and equipment distribution areas and are available in riser (OFNR), and low smoke zero halogen (LSZH) rated jacket materials to comply with local cabling ordinances.
---
Fiber Panels & Cassettes
QuickNet™ MTP Fiber Optic Cassettes consist of pre-terminated LC or SC adapters for quick and easy deployment in high density applications and provide efficient utilization of rack space and design flexibility. Fiber Optic Cassettes interconnect with high-density fiber cable assemblies for quick connection of remote or data center applications.