Looking for a video wall solution? 
We provide Flexible AV over IP Solution for video wall with streamlined, modular system designs for video walls of all sizes. Integration is greatly simplified with AV routing and management over ubiquitous IP network infrastructure permitting flexibility and scalability as needs change.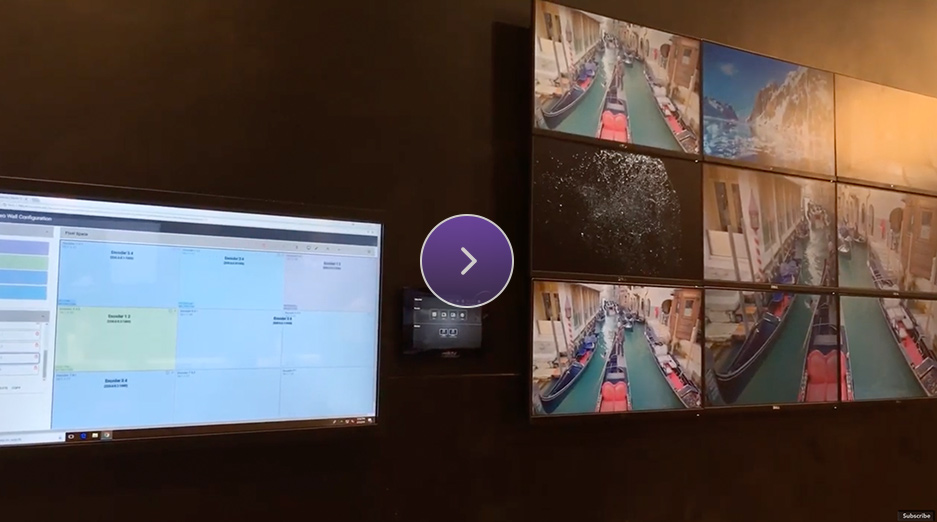 Meeting spaces and remote collaboration
Share ideas and collaborate effortlessly in small spaces. Our Audio Video (AV) systems enable a cost-effective huddle room design that is simple and repeatable.
AV implementation needs to be simple and flexible. Our enterprise Audio Video (AV) systems offer a wide variety of configurations to offer presentations in many locations.