Dedicated to your Peace of Mind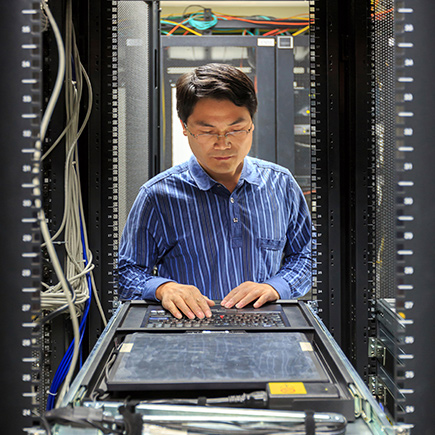 Alexander Schneider's management and employees always strive to exceed customer expectations. This is achieved through a commitment to continuous skill development and a proven ability to meet aggressive OTOQ (On Time, On Quality) targets.
We focus on Corrective and Preventive Action (CAPA) as a constant joint effort by employees, suppliers, and customers to perfect its quality.
Alexander Schneider is certified to the following standards:
AS9100 Rev D – the quality standard of the Defense and Aerospace industry (since 2011)
ISO9001:2015 – quality standard fundamentals (since 1994)
To download the certification, please click here
Alexander Schneider is certified to the international standard for Information Security:
Alexander Schneider implements the following workmanship standards:
IPC/WHMA-A-620, Class 3 – all relevant employees are certified
by IPC
Process specifications (PS) dictated by aerospace customers
Customer specific workmanship standards
Alexander Schneider complies with AS5553 standard to avoid counterfeit items and AS6174 for assuring the acquisition of conforming material.
Requirements of Suppliers and Subcontractors
Alexander Schneider sees great importance in the quality of the suppliers and subcontractors from which it purchases materials, tools and services, in order to ensure that the products supplied to the company will be of the highest quality. 
Click here to download the documents detailing the quality requirements that the suppliers and subcontractors are required to meet.
REACH Declaration
REACH is a European Community Regulation on chemicals and their safe use (EC 1907/2006). It deals with the Registration, Evaluation, Authorization and Restriction of Chemical substances. 
Under the structure of the REACH regulation, Alexander Schneider is a provider of "ARTICLES". We do not manufacture "substances" or "preparations" and our articles do not involve the "intentional release of substances". Accordingly, we foresee no registration or preregistration or Authorization requirement for the products we supplied.
Click here to download Alexander Schneider's REACH Declaration