Dedicated to your Peace of Mind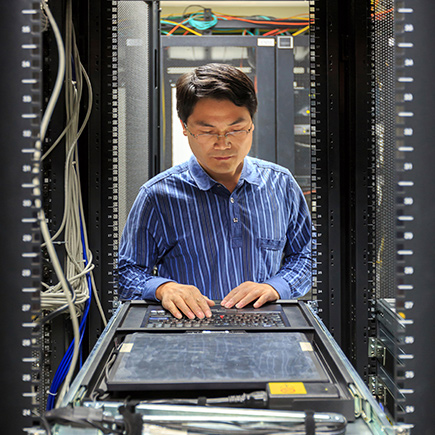 Alexander Schneider's management and employees always strive to exceed customer expectations. This is achieved through a commitment to continuous skill development and a proven ability to meet aggressive OTOQ (On Time, On Quality) targets.
We focus on Corrective and Preventive Action (CAPA) as a constant joint effort by employees, suppliers, and customers to perfect its quality.
Alexander Schneider is certified to the following standards:
AS9100 Rev D – the quality standard of the Defense and Aerospace industry (since 2011)
ISO9001:2015 – quality standard fundamentals (since 1994)
Alexander Schneider implements the following workmanship standards:
IPC/WHMA-A-620, Class 3 – all relevant employees are certified
by IPC
Process specifications (PS) dictated by aerospace customers
Customer specific workmanship standards
Alexander Schneider complies with AS5553 standard to avoid counterfeit items and AS6174 for assuring acquisition of conforming material.