Automatic Test Equipment (ATE)
Developing and Manufacturing a Mobile and Rugged Outdoor Automatic Test Equipment (ATE)
Mission
The customer in this project is a global leader in the development and production of systems for the defense and commercial markets, offering unique solutions for a broad spectrum of requirements in space, air, land, sea and cyber.
Alexander Schneider was approached in order to design and manufacture a mobile system in a rugged "suitcase" that can be used outdoor to connect to Aircraft ATE (Automatic Test Equipment). The system was to include a rugged notebook computer, a power conversion unit to connect to end user systems and a few proprietary devices.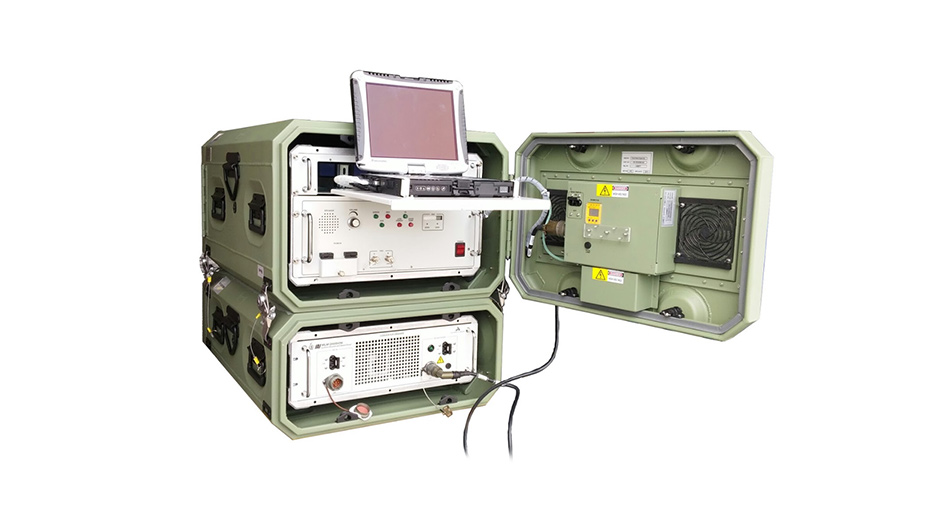 Solution and Work Process
The project's unique requirements dictated the following Scope of Work (SoW):
Mechanical, electrical and connectivity design.
Ruggedize the content to protect from shock and vibration in a lightweight Pelican trolley.
Design and manufacture unique cable harnesses.
A quick yet methodical process that included a PDR and CDR.
Create a "clean" working surface for the user while protecting all the components and connectivity.
Detailed engineering documentation to aerospace standards.
Full Hardware integration up to the OS level.
Purchasing and supply chain management.
FAI (First Article Inspection) according to AS9102.
The work posed three major challenges:
A challenging thermal and electrical design.
Rugged design with light weight.
Human and ergonomic engineering.
Result
The customer expressed their satisfaction from the speed, quality and responsiveness of the Alexander Schneider team. "Working with Alexander Schneider gave us the peace of mind we sought on this challenging project."