Defense
Designing a Containerized Simulator in Record Time
Mission
This OEM customer designs and markets a full spectrum of Training and Simulation Systems for air, ground, and naval platforms. Linked together for interoperability, their training solutions simulate complex scenarios for which coordination between multiple teams is crucial for success.  Alexander Schneider was asked to design the hardware for a mobile simulator container according to the customer's specifications.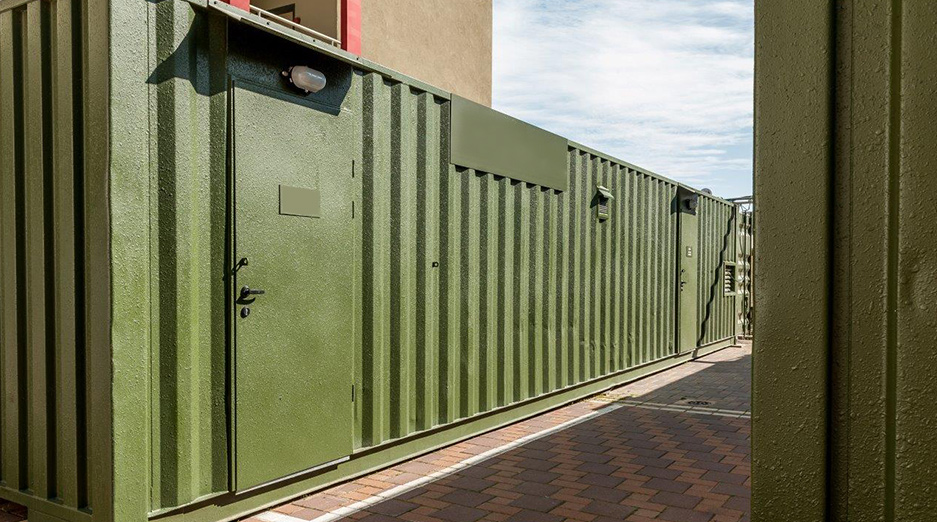 Solution and Work Process
In order to achieve the quality level and accuracy required in this project we undertook a large-scale Scope of Work (SoW):
Mechanical, electrical and connectivity design.
3D modelling of the container and its full content.
Converting an ISO container to multiple simulation rooms.
Full Hardware integration up to the OS level.
Design and Install isolator pads for the generator.
Custom manufacturing of operator workstations.
Containerized thermal insulation and air-conditioning solution.
Purchasing and supply chain management.
Along the way, we faced four complicated challenges:
Short lead time requirements.
Dynamic vibration damping.
Acoustic shielding of the containerized generator.
Ergonomic engineering.
Result
Alexander Schneider delivered the containers in record time, enabling the customer to focus on its core software activity and reduce the project total cost.