Semiconductor
IT for OT: Innovative IT System for Operation Technology
Mission
This OEM customer is a leader in materials engineering solutions producing semiconductor chips and advanced displays.  Their expertise in modifying materials at atomic levels and on an industrial scale enables customers to transform prospects into reality. Their innovations make the technology shaping the future possible.
The customer approached Alexander Schneider for the design and manufacturing of a system comprised of several IT cabinets for an industrial application.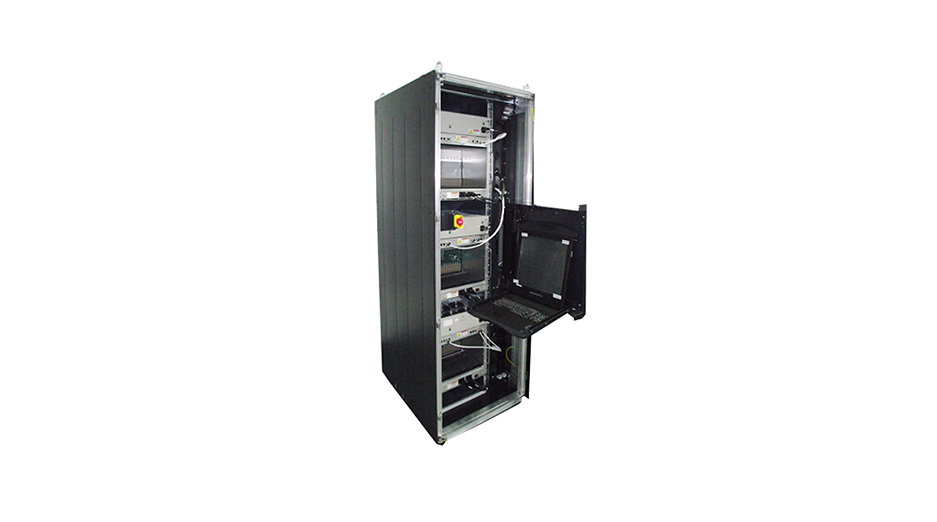 Solution and Work Process
The Scope of Work (SoW) in this project included:
Innovative mechanical design.
Customizing PDU hardware and software.
Thermal analysis and design.
Full electrical design including testing to SEMI standard.
Detailed engineering documentation.
The key challenges dictated by the unique nature of this project were:
Fitting 48U of payload into a 42U cabinet.
Design to SEMI safety standard.
Inter and intra cabinet cable requirements.
Repeated quality and manufacturability.
Result
Alexander Schneider delivered the project with a faster time-to market, higher quality and lower cost, enabling the customer to maintain its focus on core R&D activities.