Effortless screen casting from any mobile device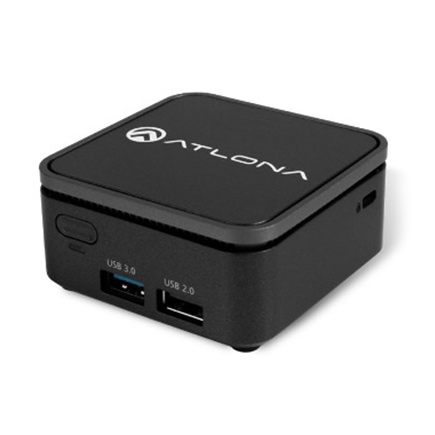 Atlona, a leading AV connectivity solutions company, announced its latest product in AV communications – the WAVE (Wireless AV Environment) – a new, innovative wireless presentation system designed for quick and easy content sharing from up to four PCs or mobile devices.
The WAVE-101 is a gateway that allows up to four presenters to share their content simultaneously on-screen, with a moderator mode available for managing additional presenters. Wireless BYOD interfacing is simply enabled through the device's native casting protocol, without the need to install an app.
For hands-free, effortless user operation, the WAVE-101 features an innovative, dynamic presentation mode that automatically adapts the on-screen layout to a new incoming content source, or whenever a presenter disconnects from the system.
This solution is specially designed to enhance the learning and collaboration experience with powerful content sharing tools, while serving as a standalone wireless AV product, or as a BYOD add-on for existing systems. 
Key features:
Wireless AV platform allows simultaneous content sharing from up to four presenters
Wireless screen casting from iOS, Android, Mac, Chromebook, or Windows devices through native AirPlay, Google Cast, or Miracast protocols
Dynamic Layout Mode (patent pending) automatically adapts to incoming or disconnected source content
Instructor Mode allows a user to manage multiple presenters, adjust audio volume, upload and play media content, and switch between layouts
Supports YouTube live streaming
Supports cloud-based digital signage platforms
Local storage available for playback of images and video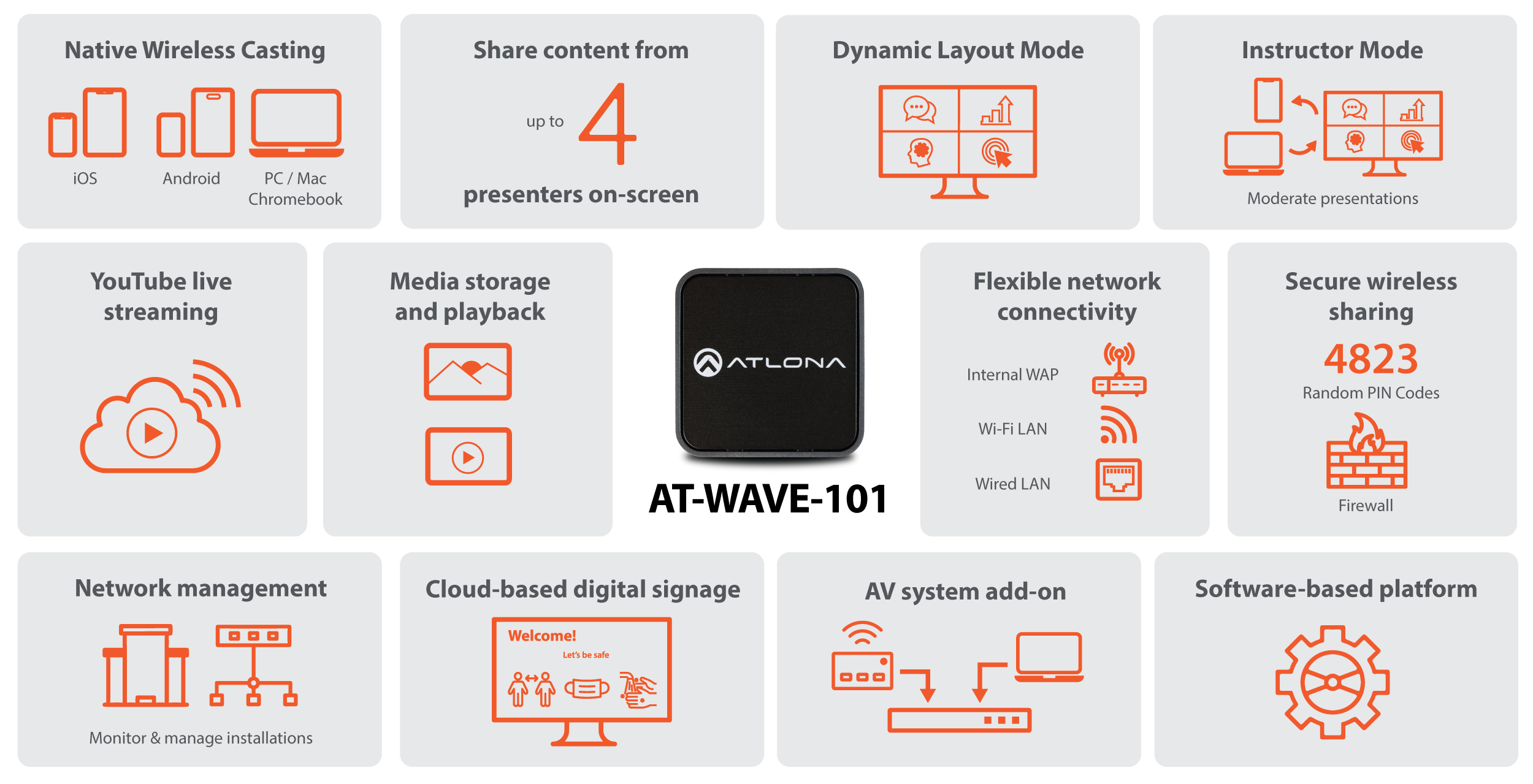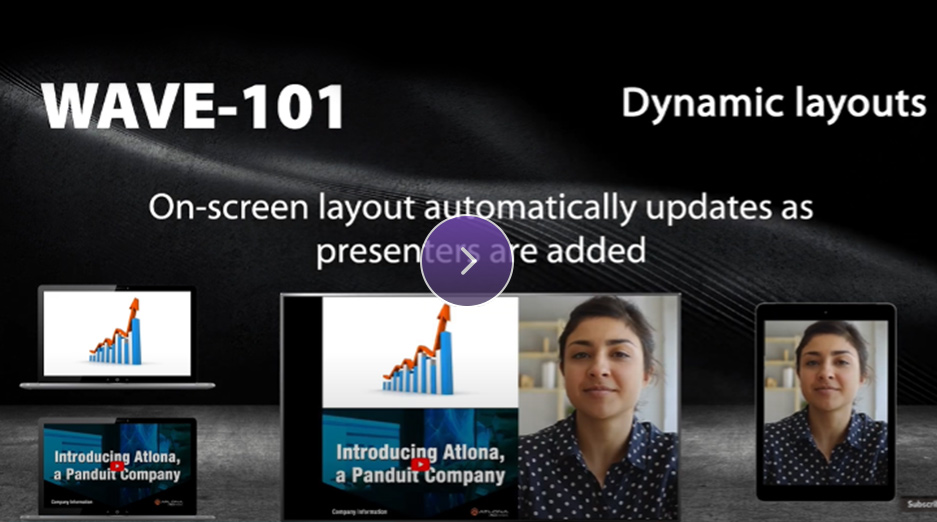 Alexander Schneider is the sole distributor of Atlona's solutions in Israel.
For more info contact our team at 972-9-8924444  or info@schneider.co.il  and we'll be happy to find the best solution for your specific needs.