The new Liebert AFC models, that was launched in September, with new screw models extending the range from 1400 KW to 1700 KW. These new models have an innovative design for high CW temperatures up to 20/32°C granting top efficiency levels and providing a flexible answer to evolving customer needs.
Models working at low water temperatures of 15/10°C are also available with screw compressors thus having a smaller footprint and resulting in a more price competitive for this range.
To complete the screw range offer the new units will include the following versions:
Adiabatic Freecooling Chillers
Freecooling Chillers
Adiabatic Chillers
Chillers
We also take the opportunity to remind you that you can now ask for the Liebert AFC and Liebert HPC screw models with R513A (considered as a valid alternative to R134a) thus providing an environmentally friendly solution with lower GWP and non-flammable refrigerant (A1 ASHRAE class).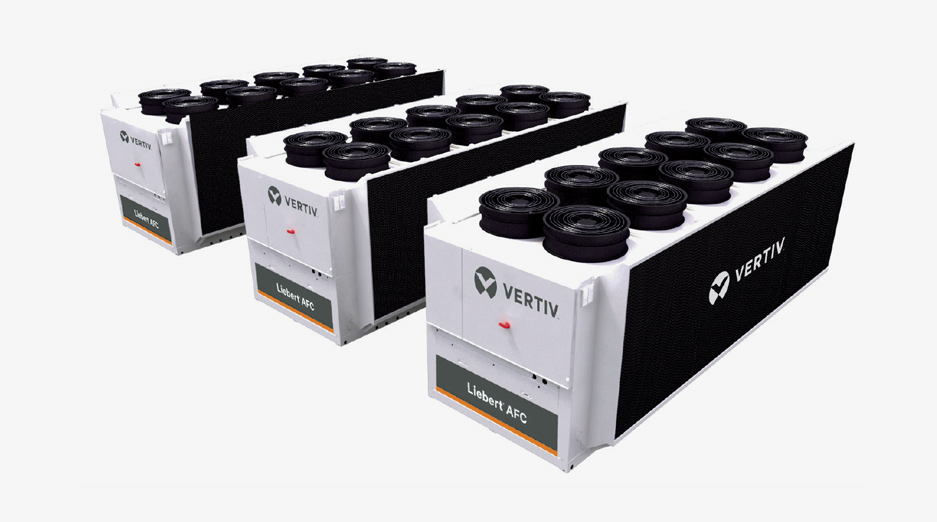 For more information and details, please contact our team at 972-9-8924444 or email us info@schneider.co.il