Starline Busbars provide a simple plug & play solution for data center power distribution. Power whips can be installed quickly with a wide variety of receptacles, circuit breakers and drop cords.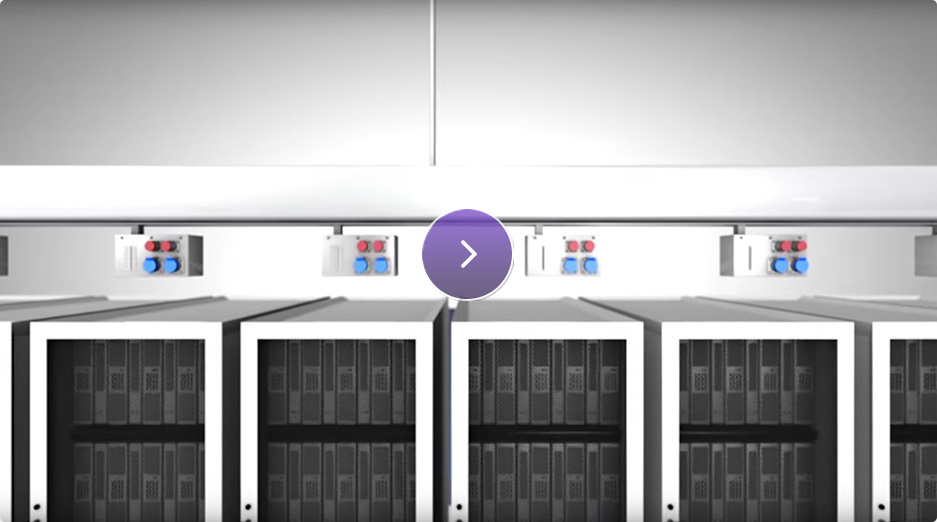 ---
Modular Busbar
Starline Modular Track Busway offers the manager of a dynamic Data Center the ability to supply power to the electrical loads easily, simply, quickly and economically. The Starline system consists of plug & play units that can be installed with a wide variety of receptacles, circuit breakers and drop cords Key  advantages:
Modular and scalable
Safety
Hot Swappable
225 to 1200 Amp
High density
Customizable
---
Critical Power Monitoring
Starline Busbar trunking power distribution allows you to provide all your racks and servers with power – flexibly and securely. Starline track Busbar is a modular, build as you need it, high-density electrical distribution system. It is designed to meet and exceed the rigorous reliability demands and thermal requirements of mission-critical facilities including Data Centers and server rooms. The track busway can easily be installed from the ceiling, under a drop ceiling or under a raised floor (plenum). If redundancy is required parallel busway tracks can be placed next to each other.
---
Surface Bus Bars for labs and clean rooms
Flexible power distribution for labs and cleanrooms enables frequent moves and changes in the electrical outlet distribution very quickly and with no cost. Starline's surface Busbar raceway reduces OPEX and enables you to react quickly to changing needs.
---
Industrial Busbars
Who needs flexibility and adaptability more than Manufacturing? Constant changes to the production floor puts a lot of pressure on keeping up with production and keeping cost to a minimum. Our solutions not only minimize those pressures on your bottom line, but also allow you to adapt quickly to meet your customers' production needs, earning their confidence and business.