Our comprehensive product range includes mild steel and stainless steel wall mounted and floor standing enclosures as well as console systems, polyester enclosures, outdoor enclosures and terminal boxes. Plus, we offer electromagnetic shielded enclosures, swing arms, thermal management, cable management, and an extensive range of general accessories.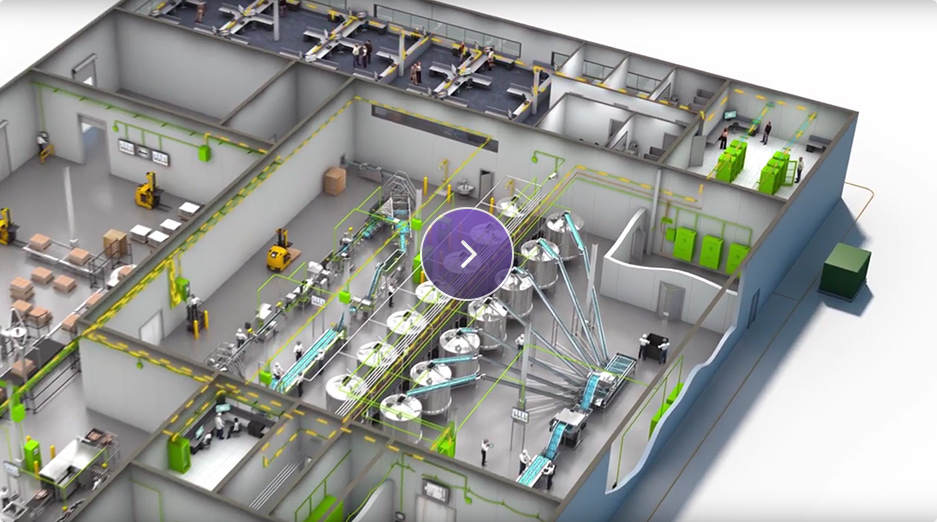 ---
Floor Standing Electrical Cabinets   
Our enclosures are designed for many different applications in many environments, from exposed oilrigs to pristine, clean room pharmaceutical environments. User friendliness, both for panel builders and for the service and operational staff, is a key guiding parameter in Eldon's engineering work.
---
Wall Mounted Electrical Enclosures
Our wall mounted enclosure product features Steel, polyester and EMC enclosures as well as wall and pole mounting solutions.
---
Console Systems
We feature standard and custom Flexible console systems that allow configuration versatility to your design.  A range of 19″ accessories adds further versatility. Stainless steel versions are also available.