Knurr is one of the largest producers of modular technical furniture for mission-critical environments and mobile equipment carrier.
---
Knurr Command & Control Workstations & Consoles
The Knurr Synergy Console product line provides a full-coverage modern design for command & control rooms. Key features include:
Manual and power Selectable height
Ergonomic and robust desktop edge
Innovative Flat screen adaptation
Excellent cable management
Choice of dimensions and accessories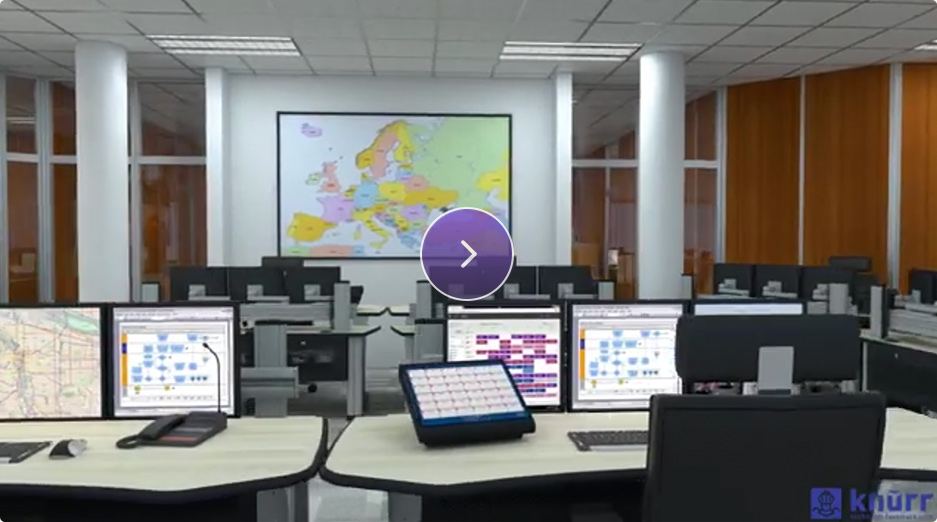 ---
ATE Workstations
The Knurr Dacobas platform is a favorite among designers of test stations around the globe.
Dacobas features a transparent modular structure for creating the efficient interface between the control or test systems and the people that operate them. A flexible linking of the modules consequently enables the creation of the most diverse workstation environments.
Dacobas consoles include technical pedestals, lowered monitors, 19″ integration, 19″ Cabinets, cabling systems, flat screen holders ESD requirements.
Any gaps that might still exist between the standard and your request are taken care of with modifications to the standard and special constructions carried out by our Customer Engineering.
---
Medical Trolleys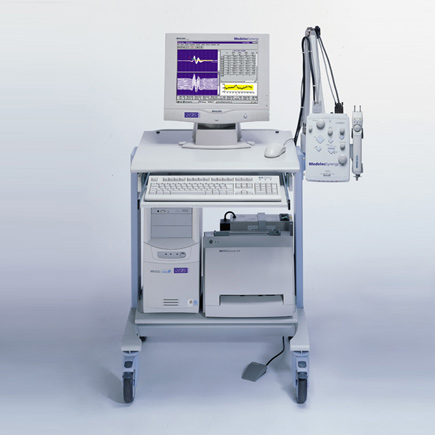 For medical and health care applications, Knurr extensive standard medical trolley range provides diverse solutions for the safe and secure mobility of valuable medical equipment.