Accuride's telescopic slides are suitable for industrial, commercial, electronic and medical applications. The slides are designed with ball bearings which ensure smooth movement of sliding components, contributing significantly to optimum space utilization, efficient storage and easy access for repair and maintenance. The slides can be supplied with partial / full pull out and various load rating.
Range of applications:
Automotive and transportation
Enclosures for data storage and communications
Mobile and static equipment and supply storage
Machinery and manufacturing
Emergency and utility vehicles
Industrial equipment and storage units
Medical equipment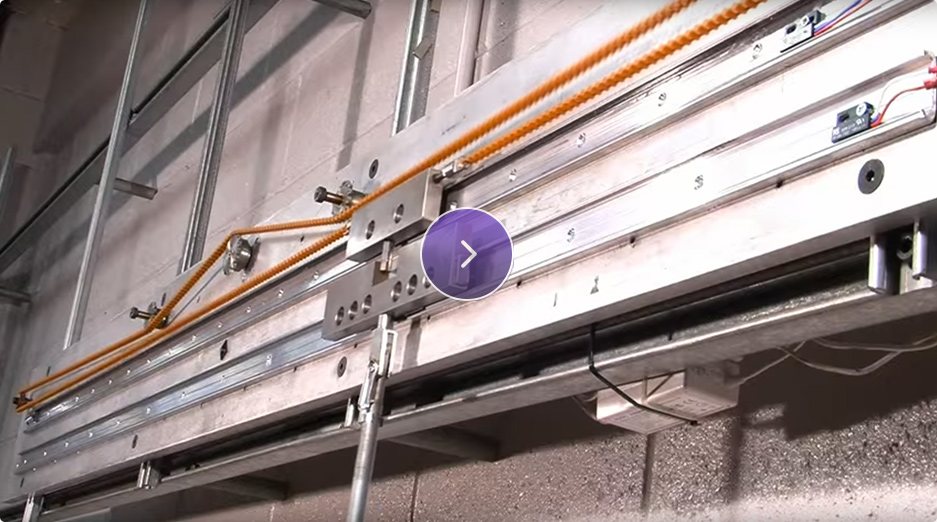 ---
Heavy Duty telescopic Slides
Accuride's heavy duty telescopic slides deliver up to 300kg load rating with full extension in light weight, corrosion resistant, aluminum slides.
These 100% extension slides deliver an effective movement solution where full access is needed combining a compact design, heavy load capability and the corrosion resistant materials ideal for many industries and applications.
---
Server Telescopic Slides
Accuride's server slides collection offers a selection of solutions for chassis ranging in size from 1U to 8U. These products include features specifically designed to address the unique requirements of enclosures.
Key features include:
Narrow Side Space
Over Travel
Adjustable Mounting Brackets
Lock-Out
Quick disconnect method