We offer various thermal solutions such as fan units, heat exchangers and air-conditioning solutions.
Thermal management is a critical consideration at the design stage. Our engineering team includes thermal experts that assist OEMs on a regular basis with services such as thermal analysis, CFD simulation, product selection, design adaptations, ATP design and environmental testing.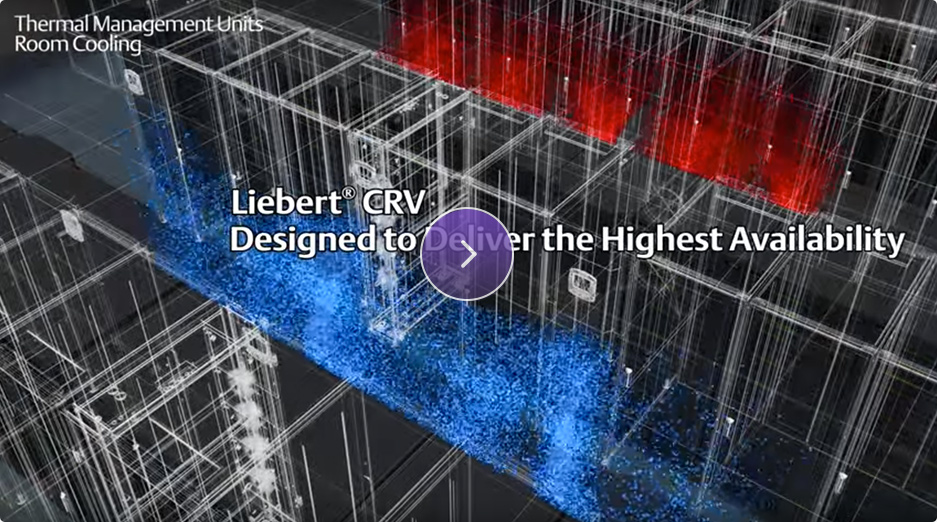 ---
Fans & Fan Units
We supply standard and custom fan units for optimizing system airflow. Our fan units can operate in 115VAC, 240VAC and 48VDC.
High Density Cooling
Our team is highly experienced in designing and providing solutions for high density applications such HPC, and for EDGE computing applications.  Our high density cooling solutions include:
In-Rack cooling based on CW up to 60KW per cabinet
InRow cooling based on DX or CW up to 60KW per cooling unit.
Rear door heat exchanger up to 30KW per cabinet.
---
Outdoor Air-Conditioning   
Outdoor cabinets need to withstand harsh environmental conditions while supporting their internal IT load. We provide custom and standard outdoor cabinets in various sizes and with thermal management solutions that are best suited for the application. For outdoor racks, cabinets and cases, we offer an array of solutions ranging from filtered fans, heat exchangers and low-maintenance resilient air-conditioners.