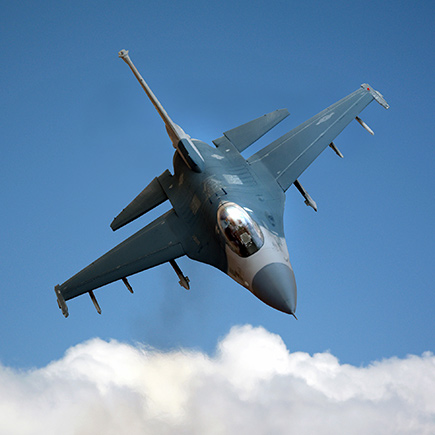 Alexander Schneider provides rugged solutions, COTS, and BTS (Build to Spec), for defense, homeland security, and aerospace applications. The company is certified to AS9100C (Aerospace Quality Standard) and adheres to AS5553.
Our experienced engineering team design products based on your specifications. Our extensive knowledge, commitment to quality, and expertise encompasses the following areas:
Our Build to Spec projects include:
Rugged 19 inch mobile enclosures with servers and IT
Build to Spec integrated IT enclosures for land and sea
IT and simulator containers
ATE for aircraft and various equipment
Rugged battery chargers and power supplies
Turnkey integrated cabinets
Command and control stations
Consoles
---
COTS
We represent and are authorized to distribute the equipment of leading global vendors and are proud to offer high quality, high reliability, off the shelf products at competitive prices.
Our COTS products include:
Rugged servers for land, sea, and air
Cabinets and rugged outdoor cabinets
EMC shielded cabinets
Mobile and rugged enclosures for land, sea and, air
Tactical fiber
TFOCA II cable assemblies
Shock proof 19 inch cabinets for land and sea
---
FMF
For customers wishing to maximize US content for FMF (Foreign Military Funding), we present a turnkey solution. After our team designs the product, the manufacturing file is transferred to our US affiliate where the complete product is sourced from and manufactured by US vendors according to DSCA guidelines.
---
Offset
For customers wishing to fulfill their offset obligations, we can manufacture in the US, India, Netherlands, Switzerland, and various other countries.
In addition to providing offset value, working with our experienced team affords our customers much-needed peace of mind as we extend an end-to-end solution where quality adherence and timely delivery is our responsibility.